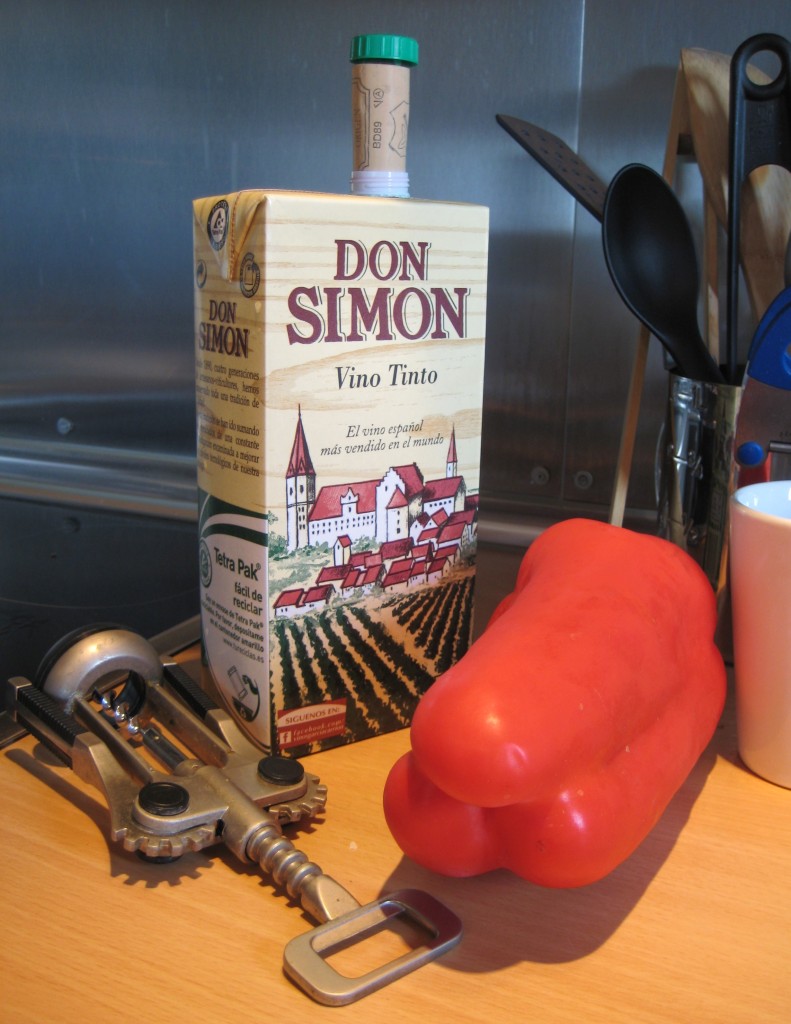 This is the link to the airbnb site posting of the place we stayed in in Madrid:
https://www.airbnb.com.mt/rooms/2788425?guests=2&s=U9oZ
Some notes about constructions style that most of you probably don't care about.
1) toilet water is fed to the top right of the tank rather than the bottom left as they are in the states
2) the apartment heating is a modern radiator with gas fed boiler.  The boiler heats all the water both for sinks/showers and the heating radiators.
3) Instead of our typical front door locking door nob and deadbolt, their doors have a lock insert that is inset all the way up and down the door.  You turn the key several times around and each time a dead bolt like protrusion extends further into the door jamb.  The main difference however is that the "deadbolts" are three sets of three deadbolts, one set at the top, middle, and bottom of the door.  Each of the three deadbolt sets has three 1/2 inch round deadbolts about an inch apart.   In addition you have to turn the key to get into the apartment as there is no door nob to turn to unlatch the door.  So three revolutions of the key, two to unlock the deadbolts and the third to unlatch the door.
4) washer and dryer are combined in one unit and frequently located in the kitchen
5) in all of the airbnb posts I have never seen a dishwasher
6) the refrigerator/freezer in our unit was probably a foot taller than we see in the states but a little skinnier as well and very quiet in operation (made by LG).
7) most residences have metal roll down blinds/shutters outside of the windows and they use them, although I don't quite know why.
8) our fairly new apartment did not have a closet in the bedroom and I believe that is typical.  One buys an amour to put in the bedroom for clothes. -Dave