Nothing but blue skies here so we're off to another visit to Mijas and surrounds.
In Mijas: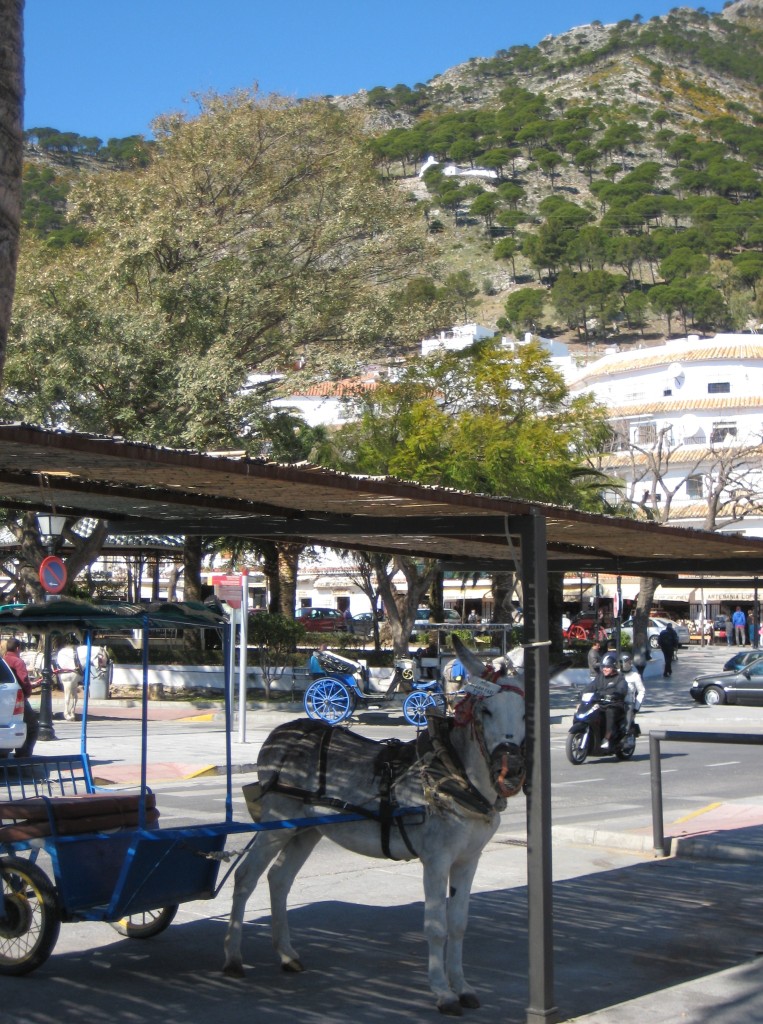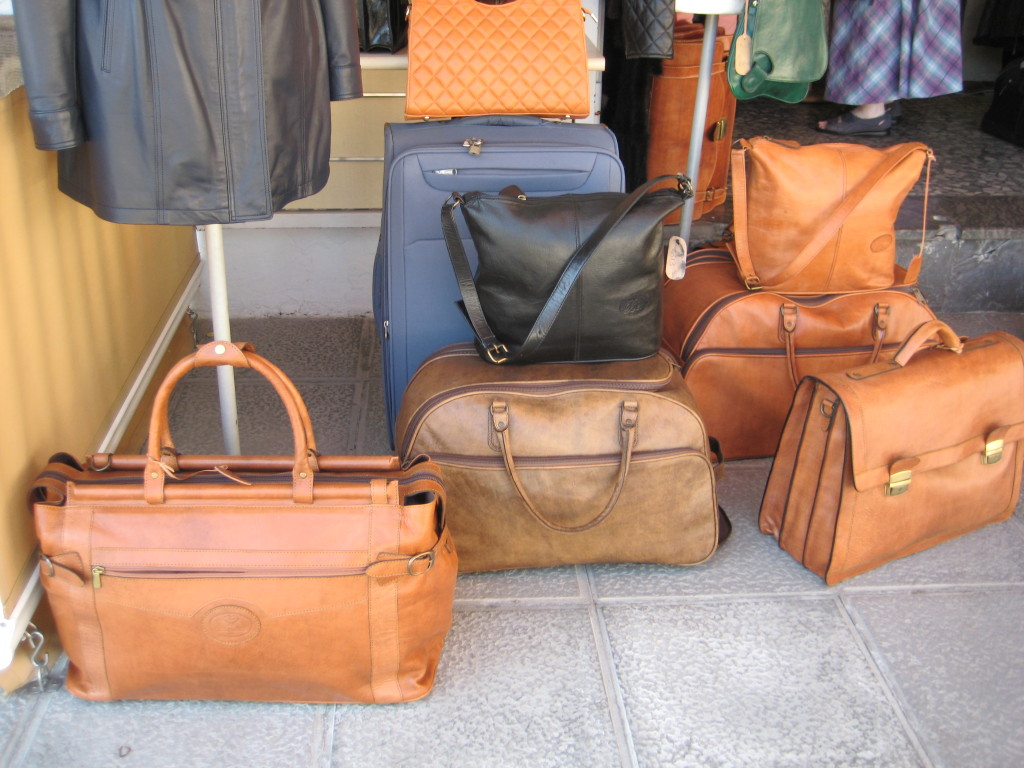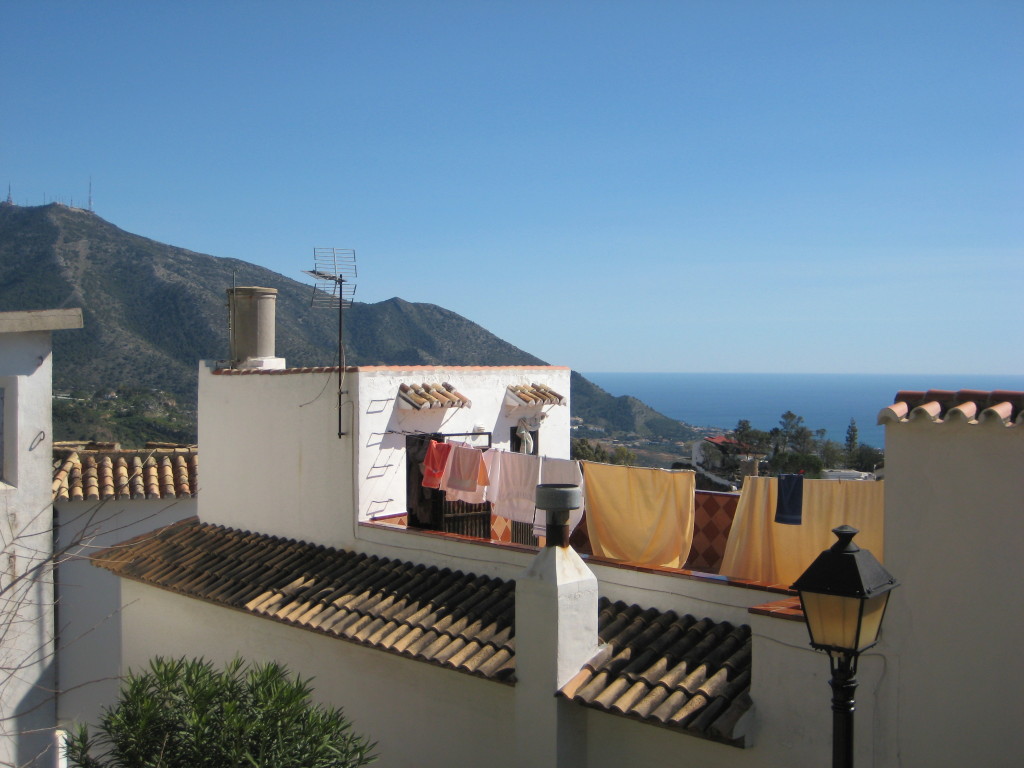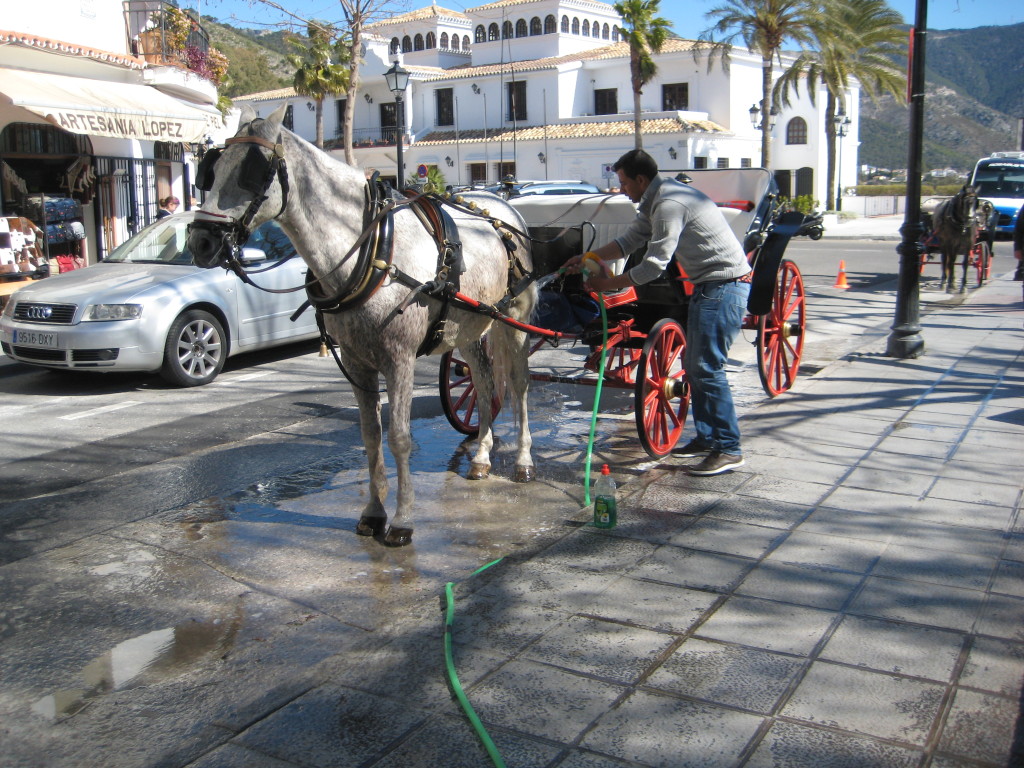 Our hike:  We chose some different trails in same area.    Dave noted these are some of the best hikes he's been on – a combination of awesome scenery, a variety of terrain, and a little bit of a climbing challenge.  We'd see 2-4 other hikers on the trail.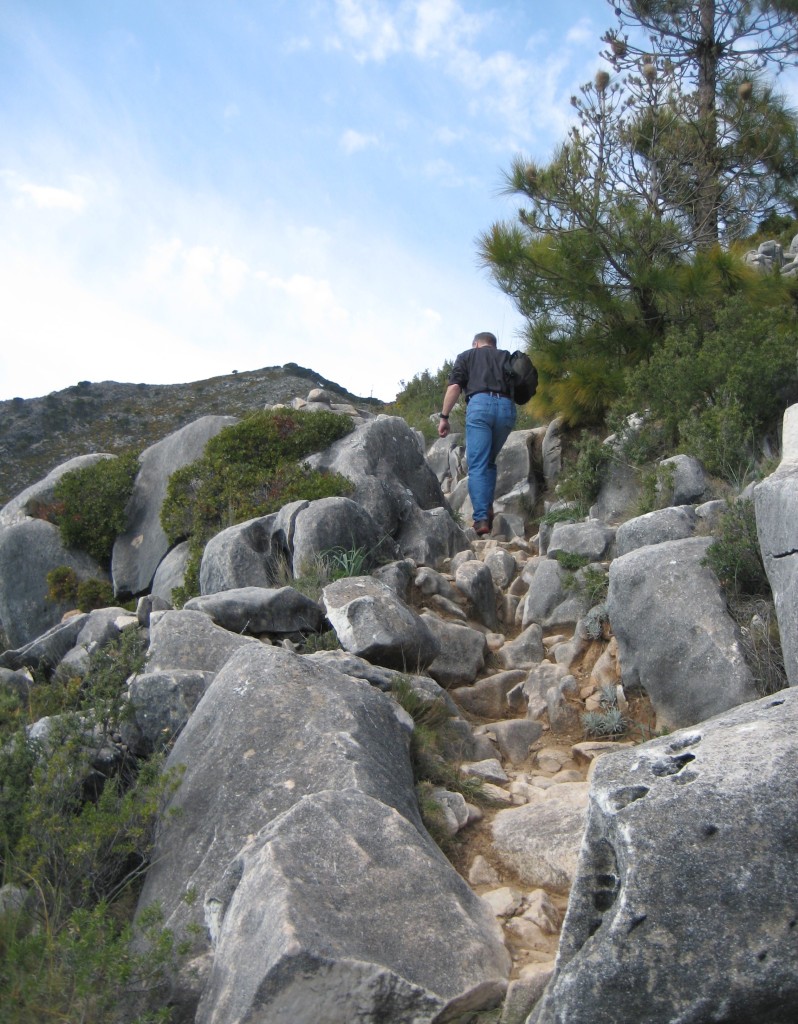 Sorry I'm always showing you his backside!  We were pretty warm with the sun out, and were happy to see some light clouds come in.
Looks like Michigan to me! The pine is similar to jack pine.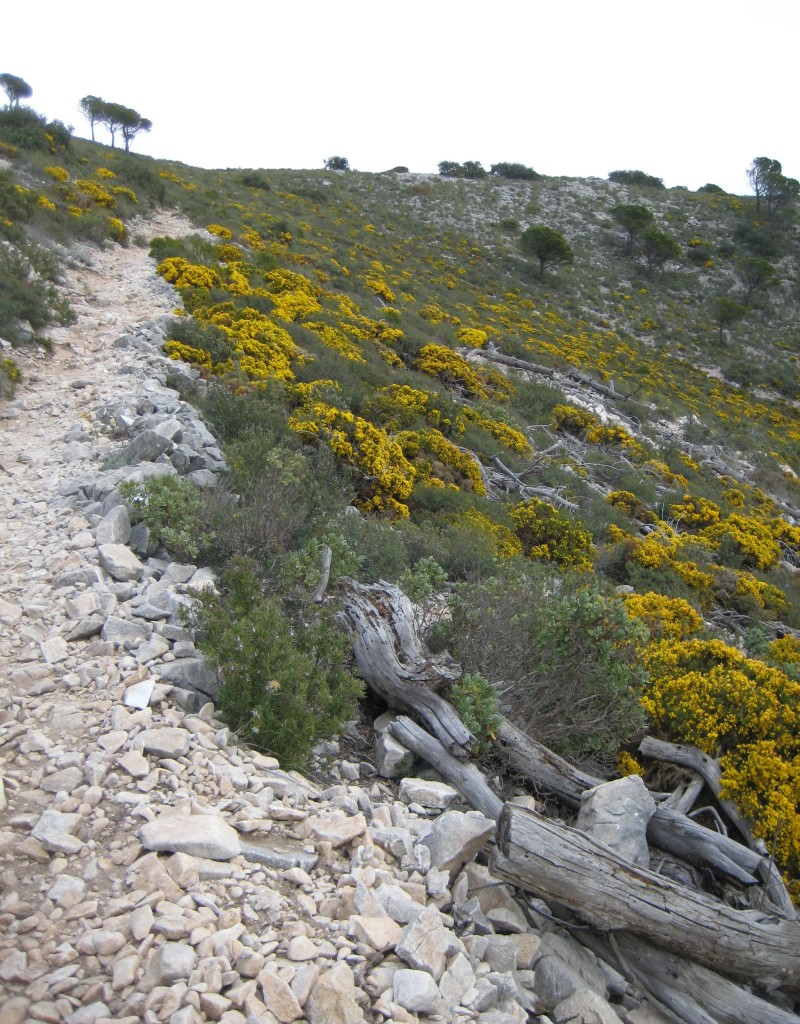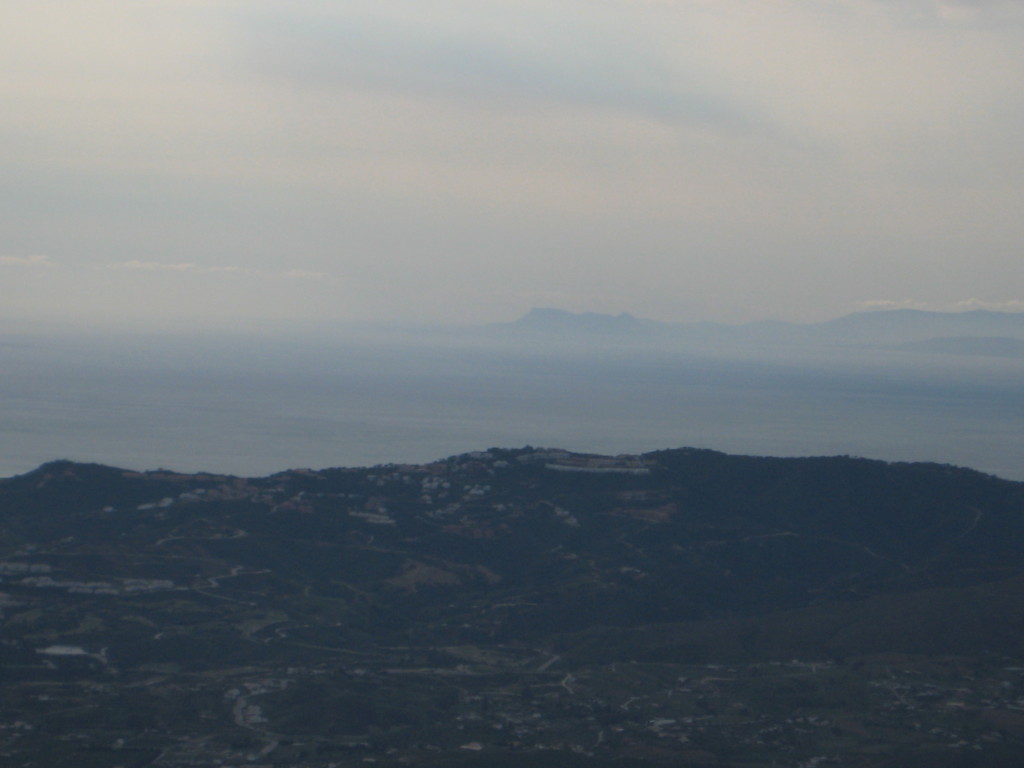 Dave spotted the Rock of Gibraltar in the distant haze – center of the photo.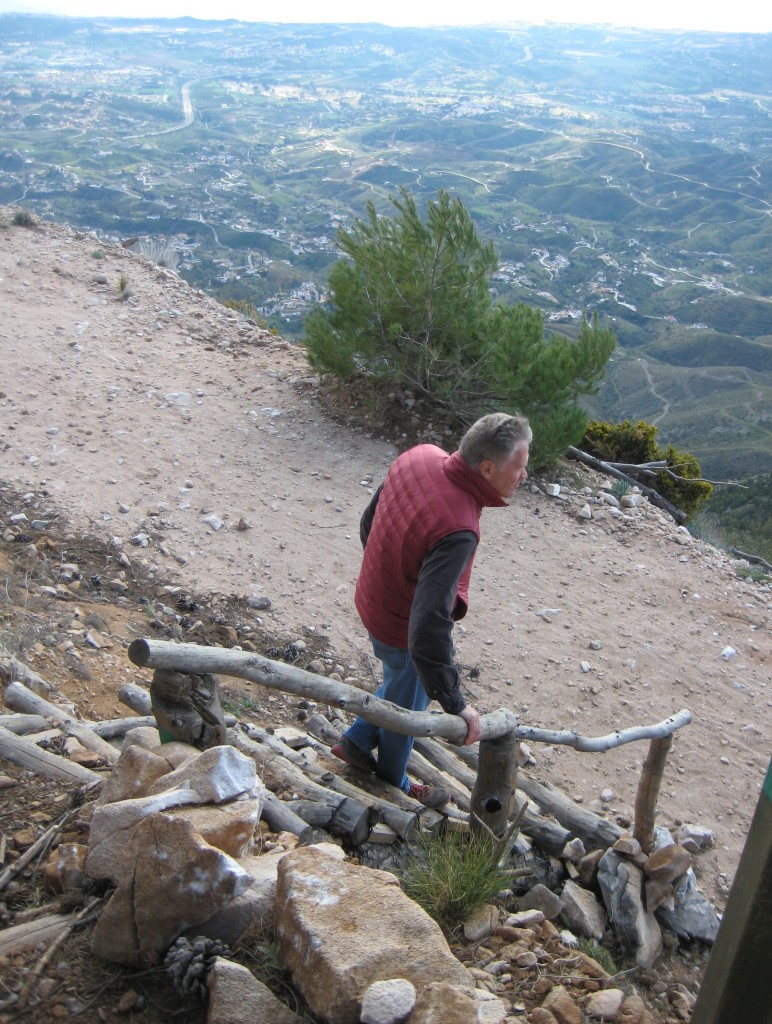 The trail crossed a road I would guess was for the Forest Service equivalent.  Right about here we caught some staggering wind from the north coming through a break in the hills.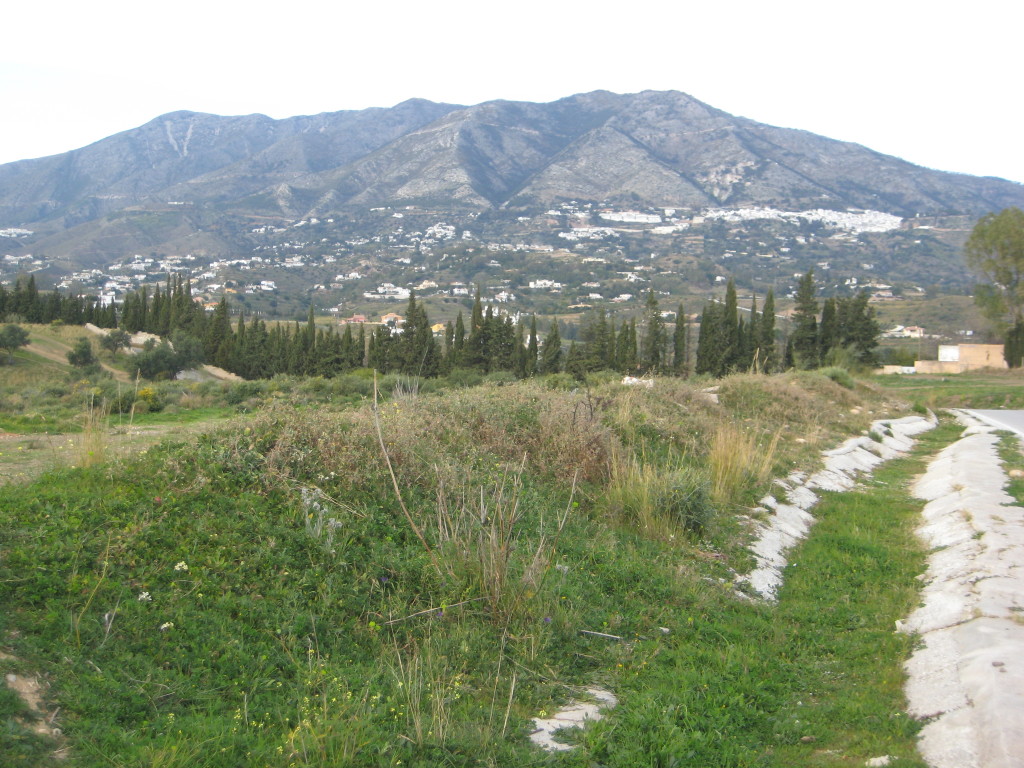 We finished our hike quicker than expected, so decided to walk back to Fuengirola instead of taking the local bus.  Couldn't have done it without Google maps, which took us on some true farm trails that we would not have found before we hit the outlying neighborhoods where street choices were more obvious.  It added 9.3 km to the hike , for a total time of 5 hours.  We earned our happy hour!
The above photo is looking back at Mijas.  Look closely and you can see that Forest Road about 2/3rds of the way up the hill, running pretty horizontal.  We hiked well above it.  My guess is we weren't  quite halfway home when I took this photo.   Aurg – I had a sore knee the next day for all of the downhill.  Laura